Hey everyone! I'm back!!
The world hasn't ended! Donuts are still a thing! I still haven't learned how to write introductions! But I really hope this time I'll stay longer than a few weeks this time…
Today, we're discussing music (again).
I love music. I do. I love sharing it with other people. I love drawing near to God through it. I love reading into dumb songs and over-analyzing how they're actually about something really deep and beautiful. 😂
And recently Grace Avender from The Maidens of Green Gables and I decided to take the month of October, and dedicate it solely to the appreciation of classical music. Yep! From October 1st to the 31st, no CCM, Soundtrack, or Synth-Pop shall flow through these earbuds. *tries not to cry* So far, it's been very bittersweet. I'm loving discovering new music, especially Classics, 'cause you know, they're just sooo good! But I'm also missing my jams.
Another part of the appreciation, is we've also decided to learn a new classical piece on our respective instruments and of course… take a video and post them on our blogs at the end of the month.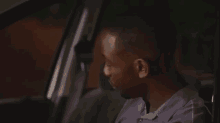 So, we have that to look forward to, mwahahaha.
Anyway, to kick it off, I thought it would be fun do a music tag. I stole this one from Chelsea @ An Ordinary Pen (definitely go check out her blog 😊), because it looked like so much fun!
Alright, let's get to it!! (And no, my answers won't be exclusively classical. Sorry to disappoint any hardcore classical buffs. 😜)
1. Your Favourite Song
You know, I used to not understand how my older sister didn't have just ONE favorite song. (I'm sorry. I get it now.)
However I will say "Limitless," by Colton Dixon, as a favorite song, 'Cause no matter when it comes on, it just makes me happy. (And if I didn't pick just one the list would be endless.)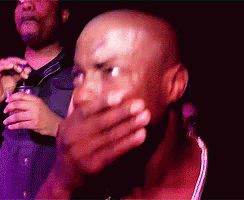 2. Your Least Favourite Song
Probably "The Duck Song," by Bryant Oden. (No, I'm not going to link it.) I used to think it was funny… But my siblings listened to it FAARRR too many times. My fault for introducing it to them, I suppose. 😝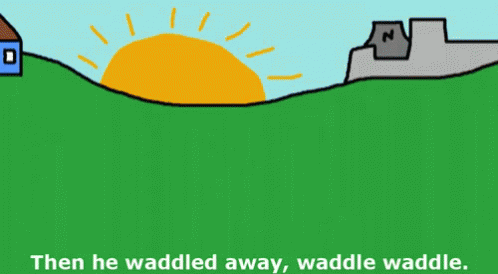 3. A Song That Makes You Happy
I actually have a whole playlist dedicated to happy music. 😁 'Cause happiness is underrated, and we need more of it in this world. Imma have to say "Dance With Me," by Daniel Olsson, because it's got the '80s vibes that I love, and it's just so happy/poppy/goofy.😁
4. A Song That Makes You Sad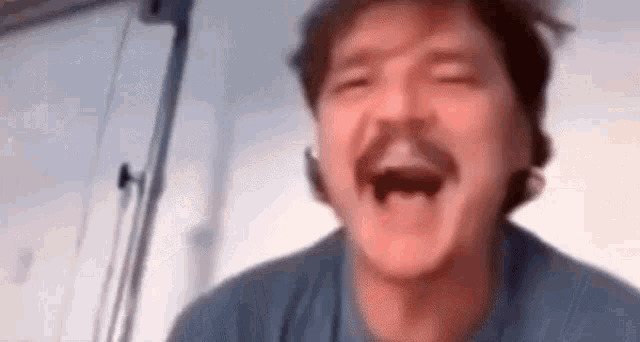 "Reach Up," by Kyle Matthews. I don't know why, but this song hits me so hard every time I listen to it. It's a good sad though. More bittersweet. I don't really know how to put it into words, so just go listen to it!
5. A Song That Makes You Feel Guilty
Hahaha! "Yakety Sax," by Boots Randolph, or really any song with a saxophone because it makes me think, Oooh, I should learn that! But, ugh I need to practice. I guess I could just get Simon (the sax) out right now… Nah, too lazy.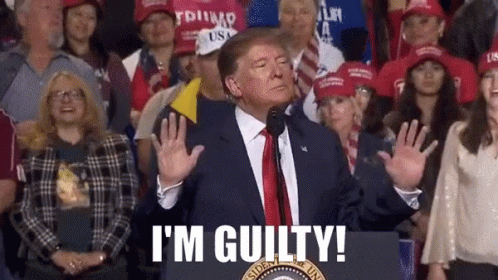 6. A Song That Often Gets Stuck In Your Head
My mind went blank suddenly. And miraculously, every song that's ever been stuck in my mind, just disintegrated out of existence. Okay, I just remembered, "You Make My Dreams (Come True)," by Daryl Hall & John Oates. I used to hear it in a Spotify ad ALL THE TIME, so the first line would just be stuck on a loop. 😖 Drove my sister crazy. 😝
7. A Song That Reminds You Of Someone
I think I just naturally associate music with people. I probably have a song for every single one my family members + all of my friends + some non-existent fictional characters too.
That being said, "Shape of My Heart," by Sting always make me think of my brother. Maybe because we listened to it twice on a road trip, maybe because I just know he likes it, I don't know.
8. A Song That Reminds You Of Someplace
Umm… so this is weird, but "Long & Lasting Love," by Glenn Medeiros reminds me of my Grandma's old house. Or more specifically her couch. 'Cause that's what I slept on the last time I was there. And I listened to this song one time, along with a few others, before going to sleep one night. But now, whenever I hear the opening notes, I can just see her dark living room, and the wood stove pipe, and the trees silhouetted through the thin curtains, and just the feel of it all is there again.
9. A Song That Reminds You Of A Certain Event
I just discovered that I don't really associate songs with events. 😂 However, "The Gift of Love," by Bette Middler always reminds me of one of my friend's weddings where her sister sang it for her first dance.
10. A Song You Know All The Words To
I actually have a harder time remembering all the lyrics, unless I'm actually singing along with the song, or unless I've heard the song a million times, or actually looked at the lyrics. But anyway, "Poetically Correct," by TobyMac is one of those that I know.
11. A Song You Could Dance To
I could dance to anything, to be honest…. probably. 'Course my moves might not be any more impressive than Donald Trumps.
Our church does a lot of dancing actually, and a friend or ours choreographed a dance to Laura Hacket Park's "Joyful Joyful," which is one of my faves.
12. A Song That Makes You Fall Asleep
I don't know if there are any songs that just make me pass out as soon as I hear them…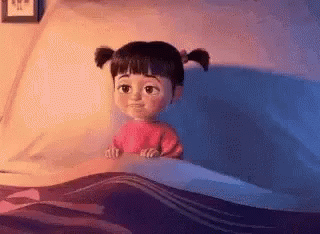 But I used to have a playlist of quiet music that I would listen to before I went to sleep, and "By His Wounds," by Wes King still makes me kinda sleepy when I hear it.
13. A Song From Your Favourite Band
Ahhh, why do we have to have favorites??? Okay, "She Waits," by The Gray Havens; "To the Dreamers," by for KING & COUNTRY; and "Invisible," by Leeland. 'Cause there's no way I'm picking just one.
14. A Song From a Band You Hate
Hate is a strong word… In fact, I can't think of any bands that I hate. Much less a song that I would actually recommend. However… *smirkety smirk* One Direction comes pretty close. Not a fan of boy bands. And their song, "Best Song Ever," which is definitely not the Best Song Ever, is the only one I know of theirs.
15. A Song Nobody Would Expect You To Love
Um… I don't know?? I'm afraid I'm pretty predictable when it comes to music… Maybe "The Bird," by Dave Grusin. Because if you played it, and I was like "I LOVE THAT SONG!" you'd probably be like, "Really? 'Cause, like, no one knows this song."
16. A Song That Describes You
Hmm… hmm…
You know what. "Short People." Randy Newman. Not 'cause I'm short. But because I may look crazy and goofy on the surface, but I'm really deeper than most people think. *serious nod*
17. An Underrated Song More People Should Love
I'm gonna say, "Zion," by Aaron Shust. Such a beautiful song. almost all the lyrics are taken from Scripture, and the lyric video totally made me cry.
18. A Song That You Often Hear on The Radio
It's been a while since I've listened to the radio. But a song that I used to hear on the radio quite a bit, and I actually love is, "Till I Found You," by Phil Wickham.
19. A Song You Wish You Heard on the Radio
Oh, I really wish the Christian radio would play more real, true, maybe even convicting music. Something like "Someone to Talk To," or "I Confess," by Tenth Avenue North. Love Christian music, but I especially love it with originality and depth.
20. A Song You Listen To When You're Happy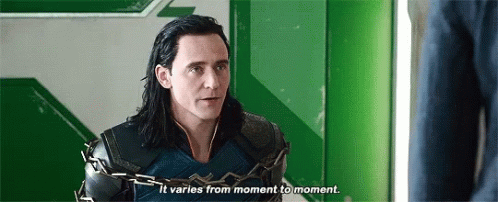 Seriously, I listen to just about anything when I'm happy. But I'm gonna say "Never Gonna Give You Up," by Rick Astley. It's a classic. I usually skip it, unless I'm pretty happy.
21. A Song You Listen To When You're Sad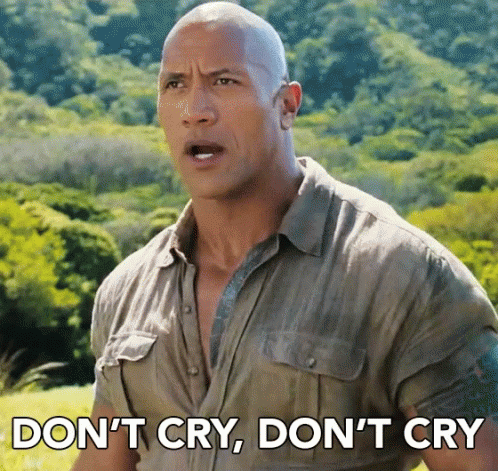 Depends on my level of sadness. Barry Manilow's "Mandy," if I'm mildly sad. Red's "Part That's Holding On," if I'm pretty devastated, which honestly isn't very often. 😅
22. A Song You Listen To When You're Angry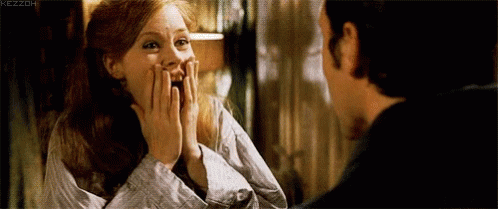 You know, when I'm angry, I just listen to sad music. "It's Going to Be Alright," by Sara Groves, or something like that, that's kind of calming.
23. A Song You Want to Play At Your Wedding
Over the years, my sister and I have joked quite a bit about the different songs that we could play at our wedding. Every thing from walking down the aisle to "Everything is Awesome" to "God Gave Me You" (I'm sorry, but that song is wayyy overdone.) But I'm gonna say "This Will Be (An Everlasting Love)," by Natalie Cole. I think I've always wanted to play this at my wedding, and I'm sticking to it.
24. A Song You Want To Play At Your Funeral
Oooh… Alright, listen up family! When I die…!
Lol, okay, I don't think I've ever thought about this. Except for maybe once, but I can't remember what song inspired the thought. Ohhh, you know what, though. I love the song "Cielo," by Phil Wickham, and it's about being in the presence God (aka Heaven). So if you wanna play that at my funeral, I would not argue.
25. A Song That Makes You Laugh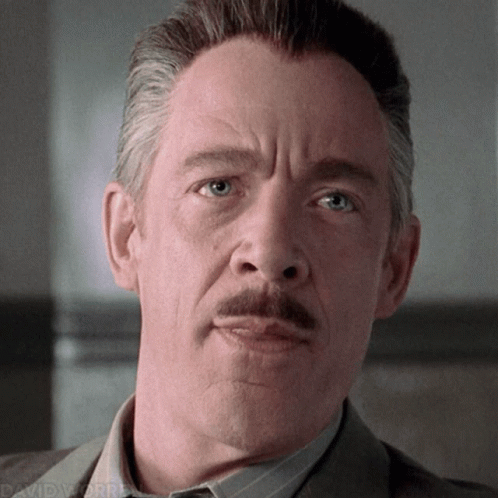 "Heart and Soul," by Hoagy Carmichael. The whole song is awesome, but the beginning!! 😂 Just go listen to it. Even if it's just the first 15 seconds. My siblings and I are always quoting the "'Kay, let's see now…"
26. A Song That You Can Play
"Theme from St. Elsewhere," by Dave Grusin!! My brother made an arrangement of this song years ago, and it took me forever to learn it all the way through, but it's one of the few songs that I still can play all the way through. 😝 It's one of the funnest songs to play too, cause it's so fonky!!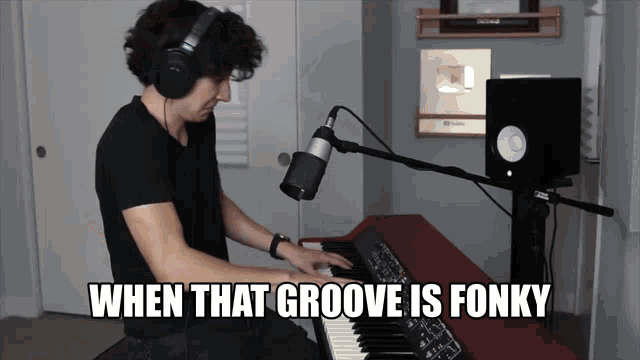 27. A Song You Wish You Could Play
*pulls out list* Where would you like me to start? Toto's "Rosanna"? Debussy's "Golliwog's Cakewalk"? Morten Harket's "Kamilla Og Tyven"? Those are my top three for drums, piano, and sax. 😁
28. A Song From Your Childhood
Probably the strongest childhood memories go back to when I was really young, and my dad played The Beatles "Here Comes the Sun," and "Roll Over Beethoven" on guitar for us. I remember listening to the original "Here Comes the Sun" one of the first times, and thinking, something don't sound right. 😆
29. Your Favourite Duet
Ohhh, I was originally going to go with something, but then I remembered… "The Ghost Duet." If you haven't heard The Ghost Duet…. It's quite the experience, haha.
30. Your Favourite Song at This Time of Year
Favorite Fall song? Or just general fav song at this moment? Since I don't really have a fav Fall song (we're not going to talk about Matthew West's "Gobble Gobble"), Imma just go with my favorite song at this time, which would probably be "Someday Love," by Glenn Medeiros. Call me a hopeless romantic. I don't even know why I like this song. I've never had a breakup. (Thank You, God!) But maybe… I feel like it can apply to any kind of heartbreak or loss. And it's just so hopeful…. I love it. 😁
---
And I'm going to tag Grace and Katherine!
Well, Lionhearts, that's all for today! I'll be back next week with some more artsy things. 😊
Do you like classical music? What's your favorite piece/composer/symphony?? Let me know in the comments, because I need music to listen to, haha! Also, what is your favorite song at this moment? I shall add it to my To Listen To playlist, and check it out in November. 😅
Love to you all, and peace out.
~Chalice