I have always wanted to be an artist. Ever since I could hold a pencil draw a wobbly stick figure, that has been the dream.
But honestly, I don't think I would have ever achieved that dream if not for the amazing artists that showed me what art really was. From my amazing older sister, who I loved to watch create amazing drawings; to Lee Hammond, who took realism to a new level for me when I first started diving deeper into art; to Rembrandt, whose extraordinarily detailed paintings seemed almost impossible, but was so inspiring.
Today I'll be sharing with you some of my favorite artists, in no particular order, and some of my favorite pieces of theirs. I hope you enjoy!
(Disclaimer: none of these images belong to me. All credit goes to the artists.)
Austin DeGroot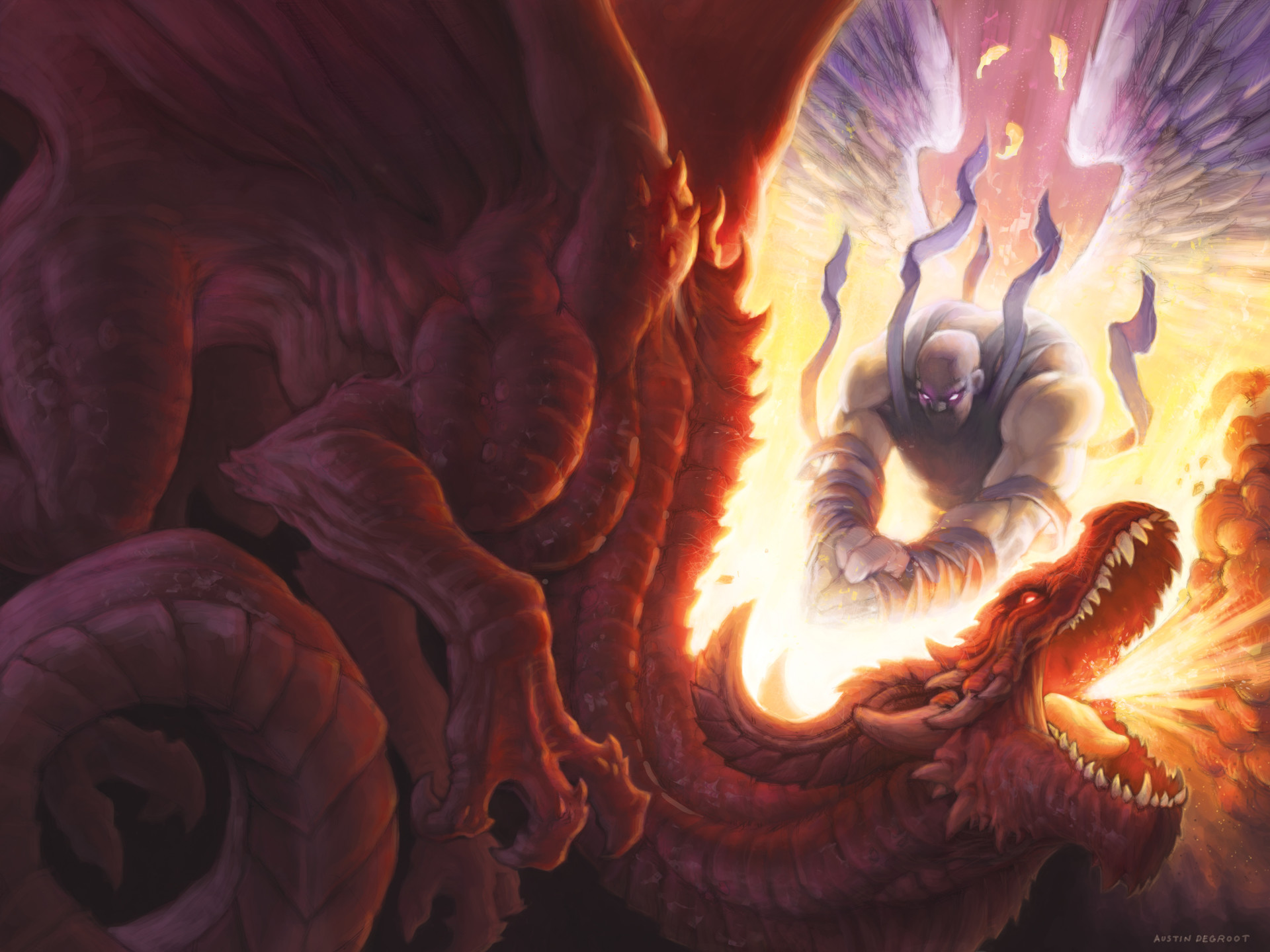 This guy is an incredible artist with an equally amazing testimony. I discovered his art on Instagram a few years ago, and I think I can safely say that was the first time I was really introduced to digital art. I'd heard of it before but actually seeing it, I realized… "Woah, people actually make art this way…" Mind. Blown.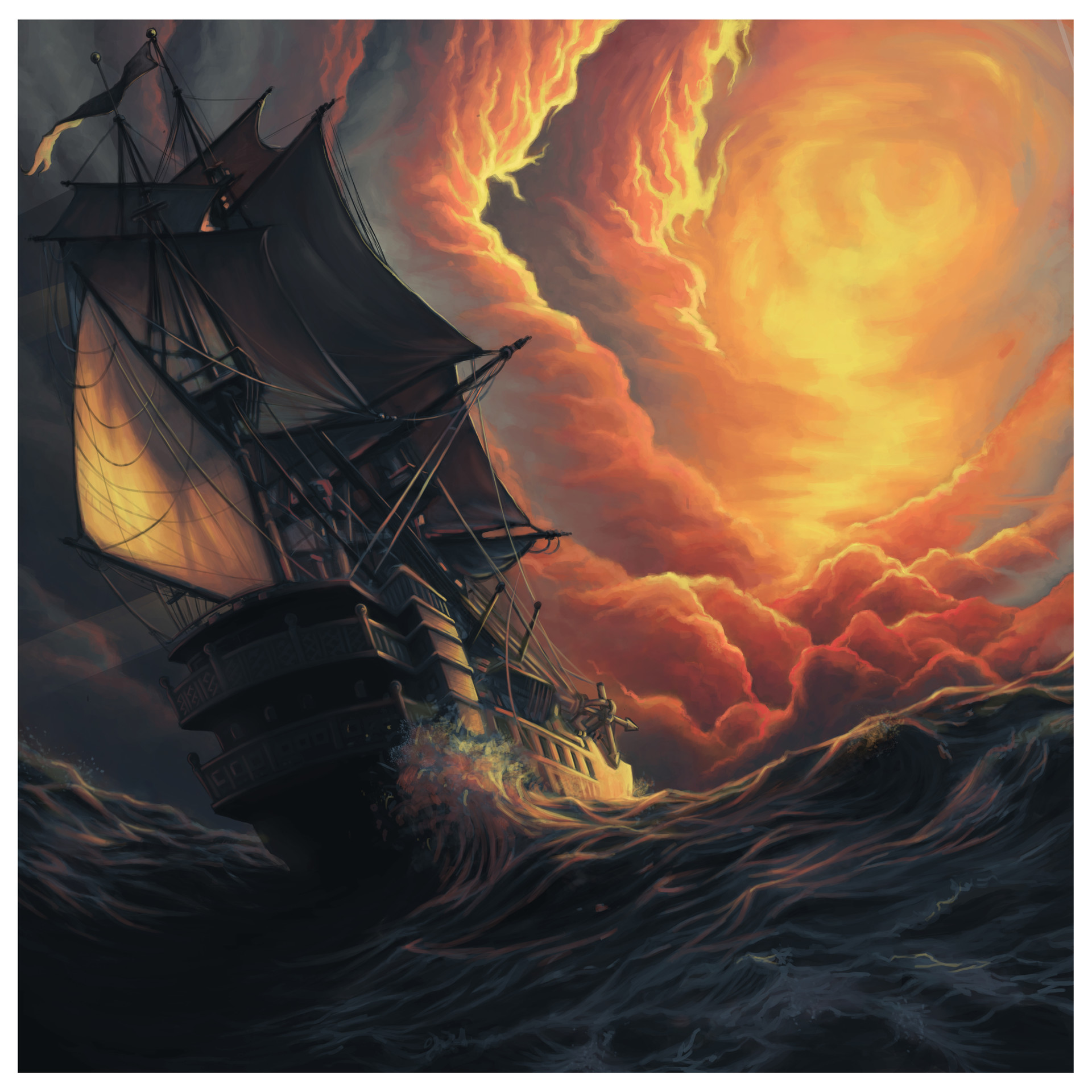 Tylor Hepner
Another artist I discovered on Instagram. I remember looking at his artwork, and thinking, I wonder if this guy is a Christian… And it turns out he is! And even though most of his work is fan art, he takes it to the next level and you can totally tell he's creating for God's glory.
Lesley Harrison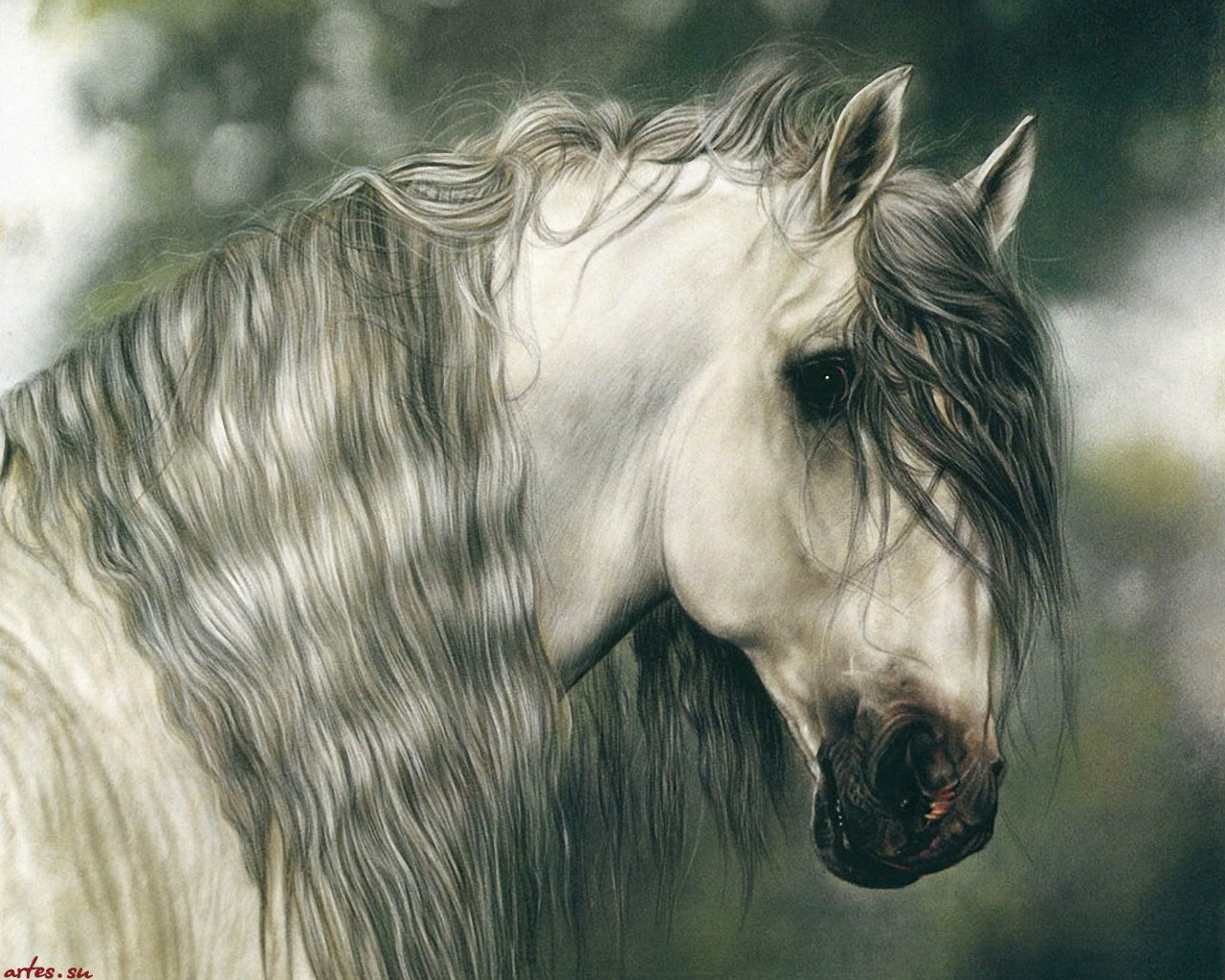 I remember checking out Lesley Harrison's book, Painting Animals that touch the heart, from the library and marveling at her work. Her paintings are so realistic. Almost like a photograph, but so much more. They're just so full of life and feeling, and everything I've wanted in my own artwork.
Nick Sider
LIONS!! What else is there to say? I don't typically like wildlife art, but his wildlife paintings are absolutely magnificent. I now want to purchase a gigantic canvas and paint a lion. Although, I'm not sure I would have the patience to paint so many details.
Mariann
…also known as Pencil_Drawing_Portraits on Instagram.
As an artist who adores portraiture, I am both in awe and inspired every time I see Mariann's work. The detail. The DETAIL! I mean, you can see for yourself, so I'll stop gushing now. (*whispers* but the detaaaail… I can't get over it.)
---
So there you have it. Five of my favorite artists. Five artists who inspire me not only because of their incredible realism, or wonderful knowledge of light and color, but because they're able to go deeper and capture the heart behind their subject. That, for me, is what art really is.
What artists have inspired you? I love discovering new amazing artists, so let me know in the comments!
Stay lionhearted, y'all.